CASE 4 – A BALANCING ACT
A serious accident during the performance at the Monelli circus terrifies the audience. The insurance detective begins to investigate. Everything points to an accident, but the detective certain there is more to it. It's your investigative skills that matter. Find out whether the incident was a tragic accident or malicious intent.
It is not necessary that you have already played one of the previous cases. However, as an introduction to our crime series, we recommend that you play the first case beforehand.
An exciting puzzle awaits you and your team to solve!
You play together as a team and have to prove your detective skills!
Blur the line between game and reality!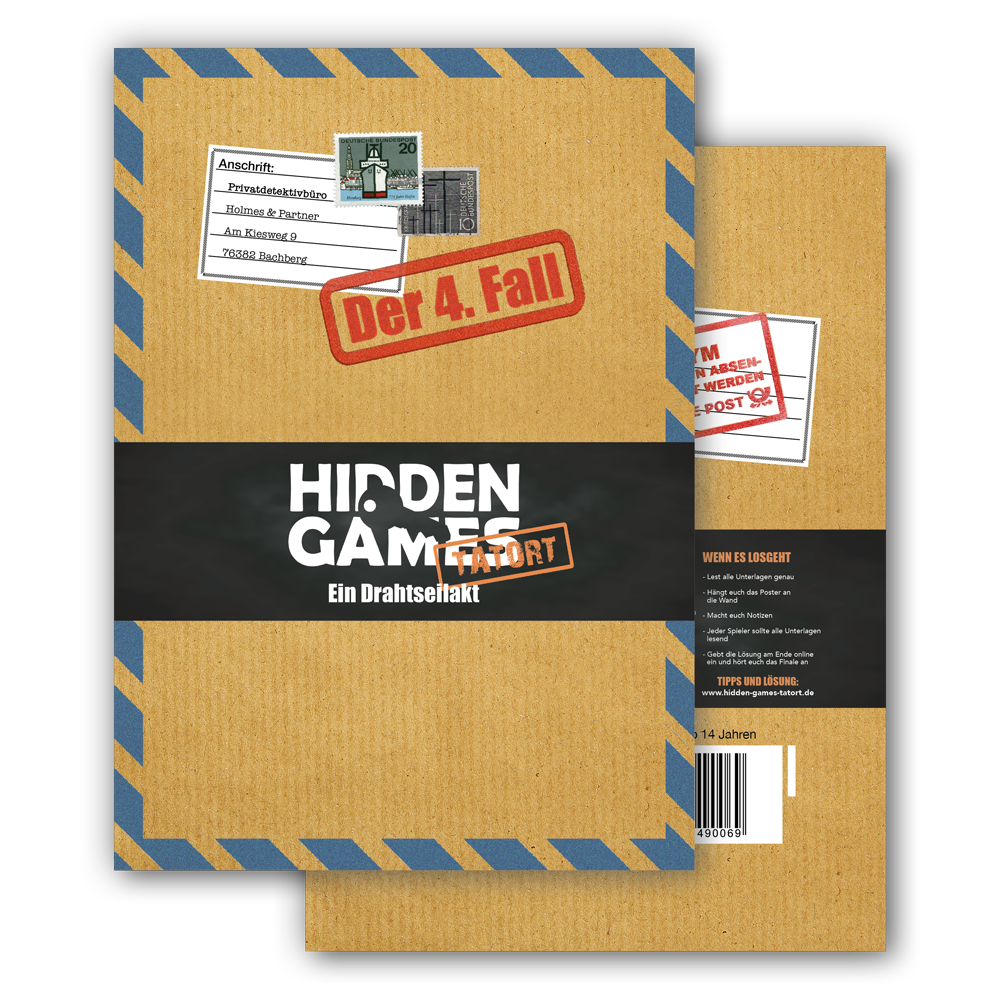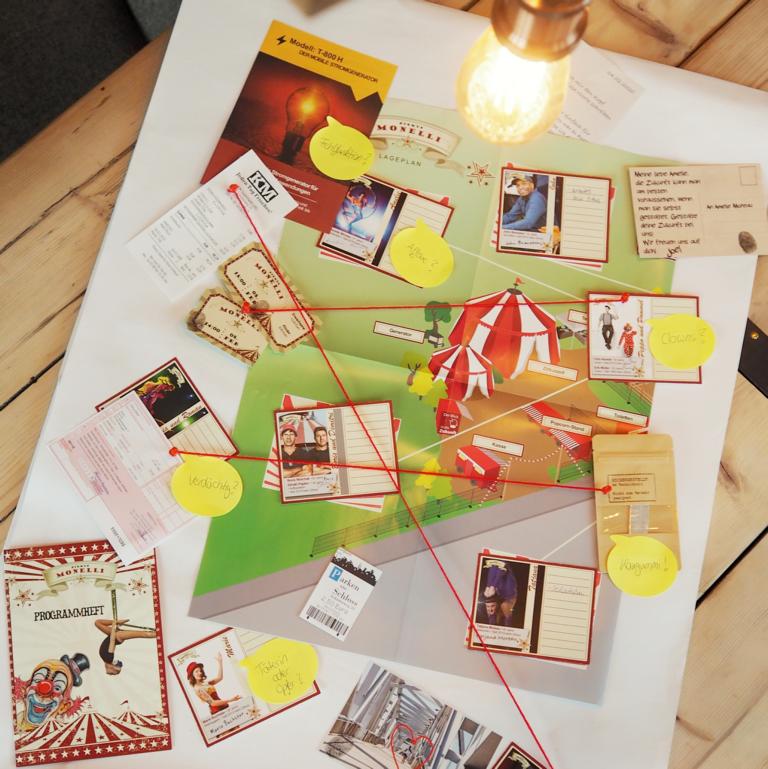 CASE 4 – A BALANCING ACT
Crime Games |

€

23,90
Go on a thrilling hunt for the perpetrators as a team
Examine real evidence
Analyse interrogations
Research online
Blur the line between game and reality
Become real detectives!
Please note that this game is only available as a German version. Soon available in English... For logistical reasons, we only sell the international versions via Amazon.
1-6 PLAYERS SUITABLE FOR AGES 14+ GAME DURATION AROUND 90-150 MINUTES